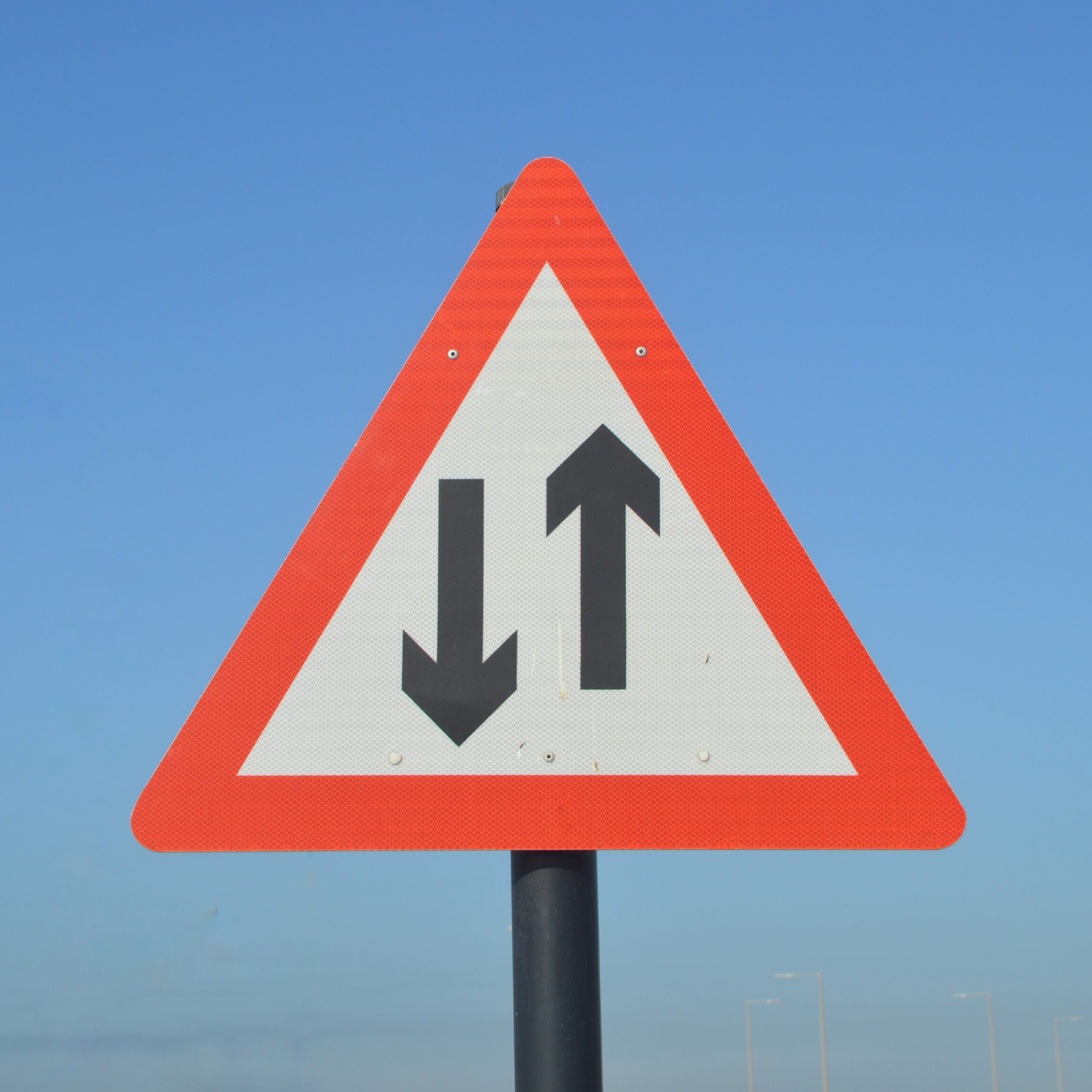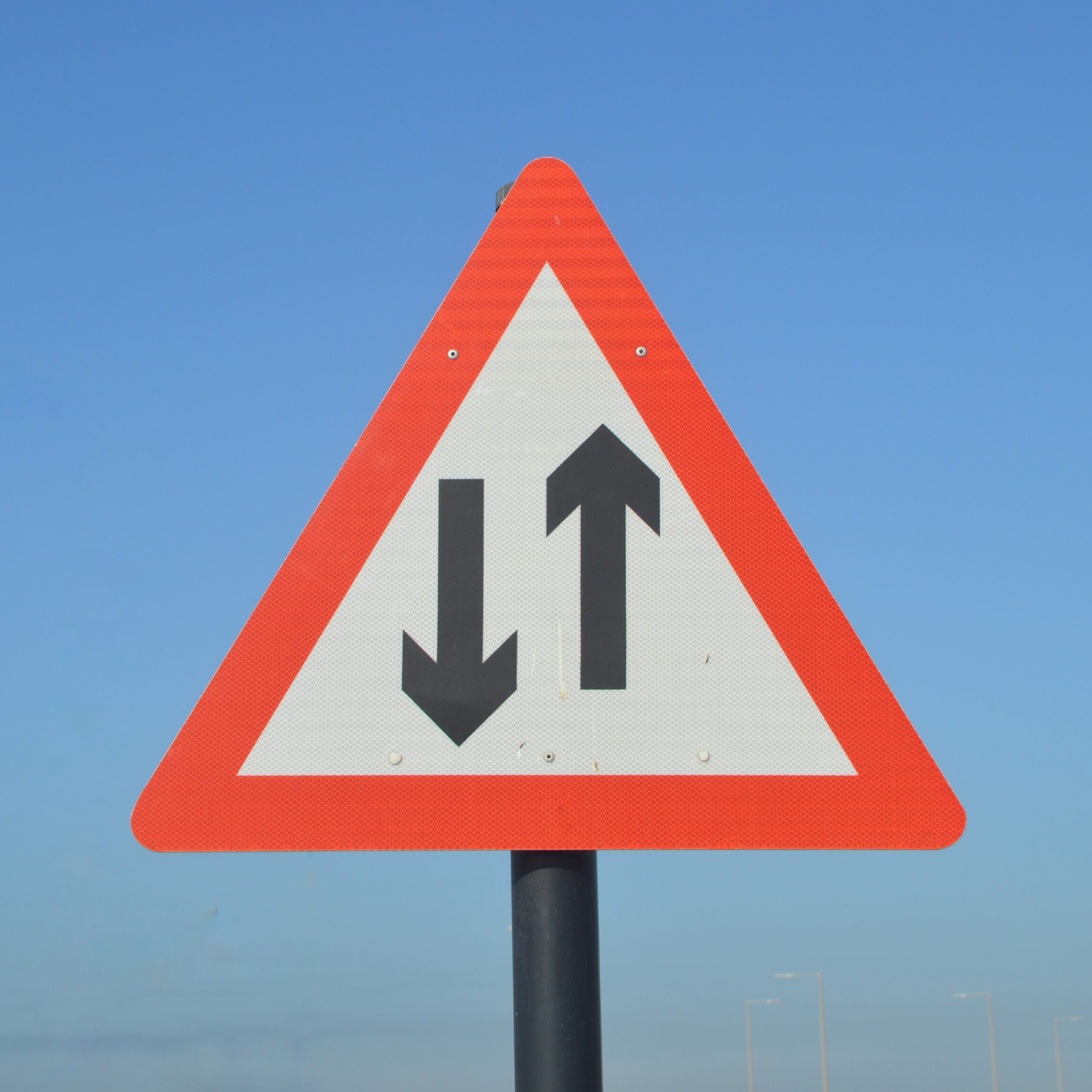 Pardon my absence, the market has been running extremely hot for the past several months and I thought I'd offer some insights on the activity levels and sentiments. Contrary to many predictions early in the year, the market took a 4-6 week breath in mid-March but has taken off in a full stroke sprint since then. Almost all price ranges, property types and locations have had amazingly strong activity. Prices have been on a steady climb, up 4-8% since March, more in some pockets of the market and multiple offers have been more common than not. We've seen 40+% of the homes selling above asking prices; most in 6 days or less time and prices averaging 4% over asking prices in the broader market.
Interesting side note, initial pricing is still keenly critical. If a home should be priced at $675K, it needs to be priced there. Even if it may get bid up to $720 or more, pricing at $685-690 likely means the seller ultimately sells for less, in longer time and with more concessions. This does vary a bit by specific location but overall, the market is still amazingly price sensitive, even in our so-called Seller's market with rising prices. This price sensitivity is even more critical in condominiums which are lagging the market pace but still strong overall. Downtown Seattle condos have some unique headwinds for sure.
A second point worth noting is that our weekly sales volumes have been 12-50% higher per week than 2019 levels since the end of May. Combine this with the fact that our inventory of available homes for sale is down 40-55%, it shows we have a true, organic and sustainable demand for homes to buy. We have lots of people looking for a home to buy and not enough supply to fill the demand.
So where is all this demand coming from? Mostly from local buyers, secure in their jobs and incomes and motivated by record low interest rates. The decline in interest rates is counter-balancing the rise in prices so people can pay a higher price and still lower their monthly payments. Affordability is rising.
Many first-time buyers are trying to jump into the market. Other current homeowners are making lifestyle adjustments to their home desires and moving up, down, in or out of cities and suburbs. The reasons are varied but the result is the same; they're looking for a change, now.
Record low interest rates are projected to be with us into 2023 or beyond but if 2020 has taught us anything, it is that tomorrow's paths aren't certain. Buyers of all ages and demographics and for a variety of reasons are seeking to secure a home for tomorrow, today, by buying a home now.
I expect this desire for certainty and to capture a lower cost of housing will continue for the balance of this year and into 2021. We have a lot of life uncertainties going on, so being secure in your home is a foundational piece of personal security and comfort that likely continues to drive our local market. Business expansion and movement around the Sound is and will continue to bring more people and more demand into our region. With all of the headlines of uncertainty, this demand seems to be one good fortune we can continue to count on.
Photo courtesy of Paule Knete-Unsplash
The frenetic pace of the real estate market continues to frustrate home Buyers while rewarding home Sellers. The data shows 13% appreciation on the eastside from last year but for those of us on the streets and in the negotiations, it's not abnormal to see prices up 20% since the beginning of this year. Bidding on homes seems to have little basis on comparable values or sales data and much more to do with capturing that home, regardless of price. Business practices are challenging and changing constantly; trying to figure out if or when to delay reviewing offers; how to make counter offers; what demands Sellers can make on Buyers and what incentives Buyers can create to have their offer selected by Sellers.The pace and frustrations are dizzying.
Eastside prices are at all time highs, at just under $783,000 up 13% from 2015. Seeking affordability, Buyers have driven up the median price on condos to $345,608; that's 15% above last year at this time.
73% of homes are selling at or above asking price with an average market time of 6 days; a timeline created by Sellers and agents delaying the review of offers to allow more buyers to view the home and generate more offers. While the average and median over asking prices are only 5.13 and 3.75% respectively, anyone actively in the market knows these figures are quite often in the 15-20+% range over asking price.
A staggering statistic is that sales of $3M+ homes is up 94% over 2015; not surprisingly this is drawing more sellers and inventory has jumped 31% for homes for sale in this price range. I'd be cautious if I were a Buyer in this range as there just aren't that many folks with incomes to support future purchases in this price range. This could be a great time to be a Seller for homes in this range, while there is still optimism by Buyers. Beware though, the increased inventory can mean a decline in leverage for home Sellers in this price range relative to lower price range Sellers.
Seattle's statistics are just as bullish for home Sellers with price up 19%, to just about $637,500 and again condo sales and prices are rising for those seeking close in affordability. Median condo prices are just over $400K, up 21% from 2015. Sales in the high end markets, $1-3M are up 25-36%, while inventories are declining 17-33%. The high end has lower overall price points than the Eastside but shows a very strong market in both areas, especially for homes under $2M.
What's driving this strength of market and how long will it last are constant questions I receive. Job and population growth as well as near record low interest rates are the main reasons for the why; as well as younger buyers entering the market and people who lost their homes to foreclosure or bankruptcy in the market turn down returning to buy. Rising rental rates are also forcing many to seek stability of their housing costs. Average house payments are a lower percentage of incomes for most buyers than rental rates. So why not own if you can find a home you like and pay less to own it that rent it.
How long this lasts? This is always the $64M question. Some economists predict our region could see this strength continue to 2021; not to the degree of the last year but still 4-5% per year as our local economy continues to thrive and our population grows. Until we see more folks retiring and leaving their homes and/or the area, something that was postponed by many with the economic downturn, This should increase home inventories and likely lessen local demand but we need a lot of inventory to make that happen and I don't see that happening too soon. New construction is increasing but much more so in the suburbs and further out ex-urbs; still in-fill lots and small subdivisions are increasing. Any inventory increase is welcome.
So, if you're a home Seller, it may be time to capitalize on near peak values. While the market may continue upward, the bulk of gains may be had and uncertain economic conditions could reverse this quickly. If you're home Buyer, stay vigilant and diligent. Hopefully the typical July to August slow down in sales will come back for this year, along with modest gains in selection and help you find your new home.
Keeping my focus on my clients is always paramount to me. However, since I can't be in touch with all of you on a daily or weekly basis it seems I should be more diligent on keeping my thoughts coming out here, on my blog, for you to read and share at your leisure. This is one of my goals for 2016. To be a better resource for information for you. I hope you'll forgive my lapses as I try to reach my goal. If you have topics or concerns you'd like me to address, please feel free to speak up, give me feedback or otherwise bring me to my keyboard and website to address them.
Lots of news comes at us daily and I write down, flag, and otherwise place reminders to make some sense or provide some balance or input on these topics but the quantity of news is tough to swim in or against the never ending torrent.
I'd prefer to offer you analysis or reference to the flood of information; as an example when the headlines tell you home sales were off in November from October, that's normal. Often by 20%; sometimes more, sometimes a bit less. In reality, this November's sales were the highest in the area since 2005 and 2004, but the highest in the last 10 years for November, so is the market actually down or up? Frame of reference can make a difference in how you look at an empirical number.
Adding another frame of reference is to look at the quantity of homes for sale; buyer's can't buy homes if they're not for sale. So, yes, sales declined in November, but again, less so than the past 10 years and this is when our inventory is at record low levels, with most areas having less than 1.5 months of availale inventory.
The point being, seeing a number is nice; having some idea how it compares to "what" is better information. This is my goal, both in person and in this blog to offer you perspective from the trenches of the industry to understand how you may be affected by the market conditions.
We've all heard that home prices have risen dramatically this year but what does this mean? On a recent home I had for sale in Redmond, I provided many buyers with welcome relief that the medain price of homes for sale near this home hadn't really risen over the past year. We all know that overall prices have gone up; I wouln't deny or argue against that. However the median price for homes in this area had stayed stable. It's a very nice area of homes, quite desirable by price range and location but the point I was sharing with my open house vistors was that a reasonable supply of homes has continued to be available in this area without significant price appreciation. The median home price had stayed around the $540K mark for homes of similar size and features. Again, this was quite encouraging to the buyers to know that they have not missed the market and more opportunities in their price range should continue to come available.
Knowing your facts and figures is crucial. Having a better perspective on them and their implications can help you make wiser decisions and have more confidence in them. That's my goal, this year and always. To help you make better informed decisions and act with confidence as you take your steps towards your goals.
Talk with you soon.
So Many Statistics-What does it all mean?
All the headlines tell us that Seattle's real estate market is red hot; everything sells in hours to a few days and for prices not seen ever before. Really? While this might be true in the more urban core and for certain property types and price ranges, it's not universal. If you look at Capitol Hill, certainly a high-demand area, the average of the median sale prices so far this year is only 3% higher than 2013 but almost 5% below 2014's median price; $624,975 so far this year compared to $658,129 in 2014. Every buyer and agent knows that it's a difficult and competitve market but to believe the headlines, this year's prices should be 10-20% above last year, yet the reality is they are lower. You'll also see that the average sales price is only 3.5% above the asking price, not the 20-50% you hear or see headlines touting.
My point is, don't believe that you can't get into a home in a neighborhood you want; that prices have skyrocketed past you and nothing is available. Patience and diligence need to be your friends and a good agent who is truly looking out for you is essential. There is no doubt you need to be prepared to act but don't be despondent. Good homes, values and options are out there. Not many at any one time but they are out there. If this year performs like 2013 & '14 we'll hopefully see an increasing inventory over the summer and into the fall which should help calm some of the bidding wars and help buyers succeed in getting their new home. Historically August is a month that leans towards buyer's favor. More of us are on vacation or completing summer vacations, back to school preparations or other social distractions. A small decline in demand coupled with a hopeful increase in available choices can help you win.
Home sellers shouldn't despair. Well prepared homes still sell well, even in August. Prices don't typically decline in August or the fall in general; only the frantic pace and craze mellows. If you're ready to put your home on the market, be realistic and recognize that the market isn't the headlines, there are nuances that need to be considered. Consult with an informed agent to see how your specific home's market is performing and craft a strategy to make your home shine and sell on your terms.
There are many sources for market statistics and also many interpretations to the statistics. Below are some I use to advise my clients, buyers or sellers, on the true condition, pace and nuances of the market. You'll note that this past December's sales were stronger than 2013's; actually one of the strongest ever in our region. You'll also notice that the total sales were off from 2013. Some point to this statistic as an indicator the market is slowing, I look instead at the months' supply of inventory, price point for general market and the overall slowdown and believe it's a truer indication of market strength but a lack of supply which is harming the market; not a lack of demand or interest by buyers.
You'll notice the strength of the condo market isn't the same as single family residential. While the sales were pretty stable and prices rose some from 2013 to 2014, the increase in availlable inventory has dampened some of the market appreciation. Hopefully with rising rents and single family home prices, we'll see a bit more of a rebound in condo prices in 2015. My apologies for having to do some side to side scrolling to view all the data but these are the clearest forms for giving the most data that I can find to show you.
The charts below show you the market activity by price range which can help you see the differences between certain price ranges in our market area. We don't have one consistent market; it varies greatly by price range, location and features. You'll notice the dramatic decline in lower price ranged homes for sale or to sell due to this shortage. Also quite interesting to see the increase in sales for homes from $750K-$1M and in the $1M to $1.5M range. Again, some sideways scrolling needed to capture all the data but worthwhile to see the realities of sales, inventory and changes over the last 2 years.
Finally are the statisitcs by price range for condominiums. You see the strength in sales, especially in the $500-$$750K range and some lack of demand for the under $350K range. Some of this lack of demand is due to the demographics of who the buyers are in the current market with Seattle having a stronger demand for lower priced condos than the Eastside.