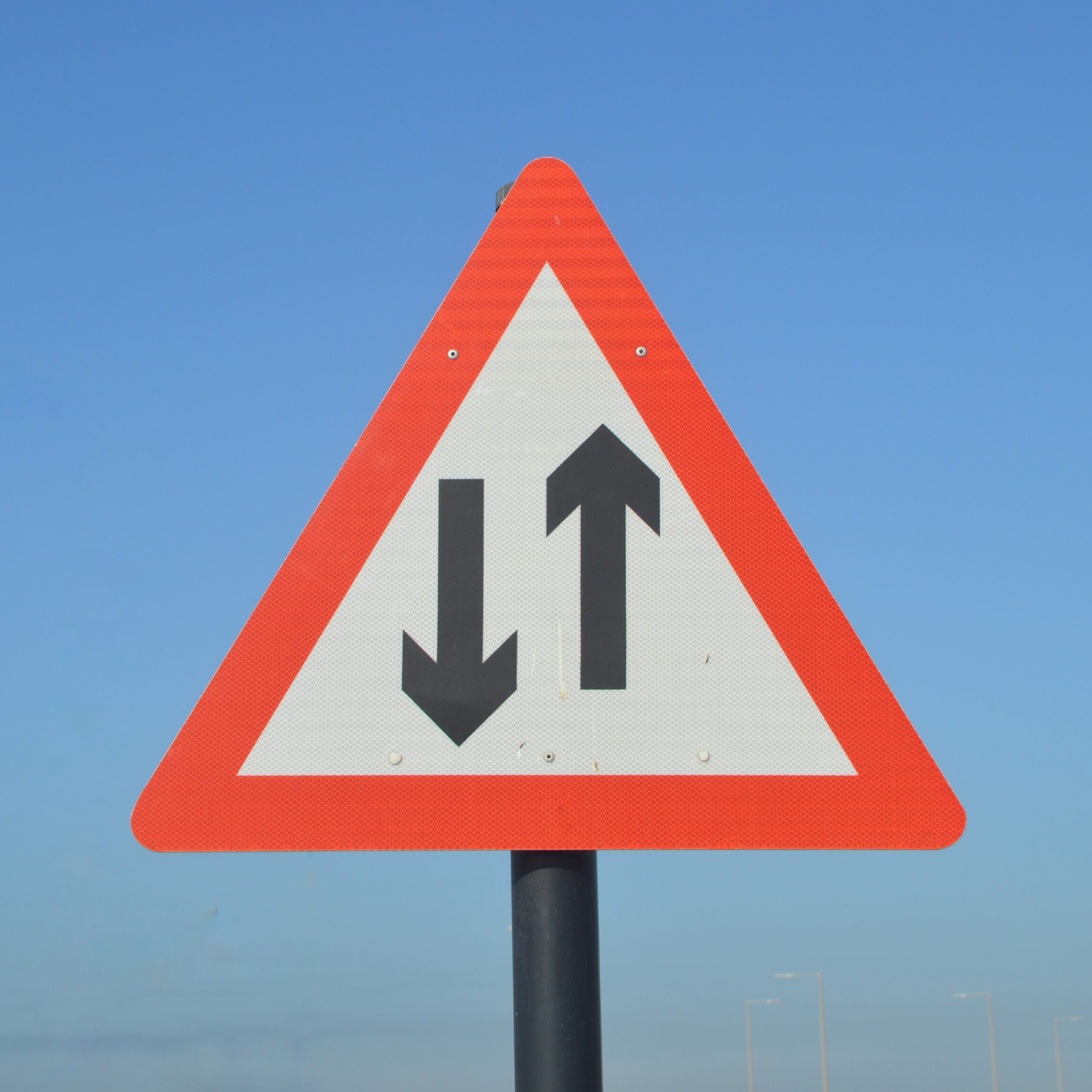 Pardon my absence, the market has been running extremely hot for the past several months and I thought I'd offer some insights on the activity levels and sentiments. Contrary to many predictions early in the year, the market took a 4-6 week breath in mid-March but has taken off in a full stroke sprint since then. Almost all price ranges, property types and locations have had amazingly strong activity. Prices have been on a steady climb, up 4-8% since March, more in some pockets of the market and multiple offers have been more common than not. We've seen 40+% of the homes selling above asking prices; most in 6 days or less time and prices averaging 4% over asking prices in the broader market.
Interesting side note, initial pricing is still keenly critical. If a home should be priced at $675K, it needs to be priced there. Even if it may get bid up to $720 or more, pricing at $685-690 likely means the seller ultimately sells for less, in longer time and with more concessions. This does vary a bit by specific location but overall, the market is still amazingly price sensitive, even in our so-called Seller's market with rising prices. This price sensitivity is even more critical in condominiums which are lagging the market pace but still strong overall. Downtown Seattle condos have some unique headwinds for sure.
A second point worth noting is that our weekly sales volumes have been 12-50% higher per week than 2019 levels since the end of May. Combine this with the fact that our inventory of available homes for sale is down 40-55%, it shows we have a true, organic and sustainable demand for homes to buy. We have lots of people looking for a home to buy and not enough supply to fill the demand.
So where is all this demand coming from? Mostly from local buyers, secure in their jobs and incomes and motivated by record low interest rates. The decline in interest rates is counter-balancing the rise in prices so people can pay a higher price and still lower their monthly payments. Affordability is rising.
Many first-time buyers are trying to jump into the market. Other current homeowners are making lifestyle adjustments to their home desires and moving up, down, in or out of cities and suburbs. The reasons are varied but the result is the same; they're looking for a change, now.
Record low interest rates are projected to be with us into 2023 or beyond but if 2020 has taught us anything, it is that tomorrow's paths aren't certain. Buyers of all ages and demographics and for a variety of reasons are seeking to secure a home for tomorrow, today, by buying a home now.
I expect this desire for certainty and to capture a lower cost of housing will continue for the balance of this year and into 2021. We have a lot of life uncertainties going on, so being secure in your home is a foundational piece of personal security and comfort that likely continues to drive our local market. Business expansion and movement around the Sound is and will continue to bring more people and more demand into our region. With all of the headlines of uncertainty, this demand seems to be one good fortune we can continue to count on.
Photo courtesy of Paule Knete-Unsplash
Windermere's local economist, Matthew Gardner, does a great job of monitoring and reporting on the economic health, trends and real estate related information in our region and breaking out specific areas too. See the info link below for the latest updates. Our region continues to experience record job and population growth, leading the country for the past full year. While it has created many issues in finding homes to rent or buy, it has also helped create great wealth for those of us currently owning a home and/or investment properties in the region.
It seems likely we'll have another reasonably strong year for market activity but not with the degree of appreciation we've seen for the past 2 years. While some property types and homes have had 35% + appreciation over the past 2 years, the prognosis is for only 5-8% appreciation in 2018. This could mean the first half of 2018 will be the last opportunity to sell in to a strong market. I'm not expecting prices to fall in any near term basis but we've been seeing price flatten for most of the area since June and the spring will likely be the last spike up in pricing. If you want to capture this, it may be time to work on your home projects and be ready to come on the market by February to get the best exposure and strength of market conditions to work in your favor.
Buyers will likely find continuing upward pressure on interest rates but will also find prices leveling off as the summer arrives. At least that's what my crystal bald head seems to be seeing. Let me know if I can help you with any planning or specific market conditions affecting you.
Economists and financial forecasters have been telling us to expect interest rates to rise for the past 5 years or more, yet rates resisted. Now they have dropped back down to a 3.625% range for 30 year fixed rate mortgages; even for jumbo loan amounts–loans above a $417,000 amount, that typically aren't bought or secured by government entities like Fannie Mae and Freddie Mac. The rates get even lower for 15 year mortgages, now closer to a 3% rate.
This can be a great opportunity for those wanting to buy a home. Most of 2015 saw rates bouncing between 3.75 and 4.125%. The payment differential between our current rates and what you may have could be a $60-85+/month in savings. This also means that those of you who bought a home a few years ago and possibly were required to pay for mortgage insurance can now consider refinancing your loan and remove this mortgage insurance premium while possibly lowering your interest rate too. Two ways to help lower house payment. Since much of our area has seen 9-15% appreciation, just in 2015, and similar rises in 2014 values, many of us have greater home equity than we anticipated. A 20% equity is required to remove mortgage insurance in most cases. If you still like your home there is no reason to sell it but you may want to consider refinancing it to remove this insurance premium or lower your payment or switch to a shorter term mortgage to help pay off your home sooner. .
One other consideration while rates are low may be to refinance your home and pull out some equity in your home to pay off other debts. I'm not a big fan of using our homes as a piggy bank but interest rates on credit cards, cars and other large purchases have been rising and those interest payments aren't tax deductible. Your home's interest rate is deductible, in most cases, and often at substantially lower rates than our other debts carry. As always, a conversation about your long term goals, needs and circumstances is wise to see what the best steps for you may be, but our homes are now back to, at or above their peak values and this can help you solve some financial planning issues.
If you are thinking you'd sell your home in the near future, refinancing may not make sense; but it is possible to do a no-cost refinance and while you won't get the lowest rates of today, you'd likely be at a 4-4.25% rate. That is still a very attractive figure and can help you reach other financial goals while not adding to your loan balance.
There is lots of talk about interest rates rising this year and I'd say it's stil likely they do, but for now, the rest of the world's major economies are struggling more so than the U.S. and this has meant large institutional lenders around the wrold are buying U.S. mortgage backed securities as a safe haven for their monies until the world's ecoomies reach calmer levels. I'm not expecting this to happen too soon, so it's likely rates stay in a narow range around 4% most of this year, with some dips, like we're seeing right now, presenting themselves to all of us as savings opportunities. Let me know if you'd like a recommendation for a good lender or to talk more about your specific circumstances. I'd be happy to help.