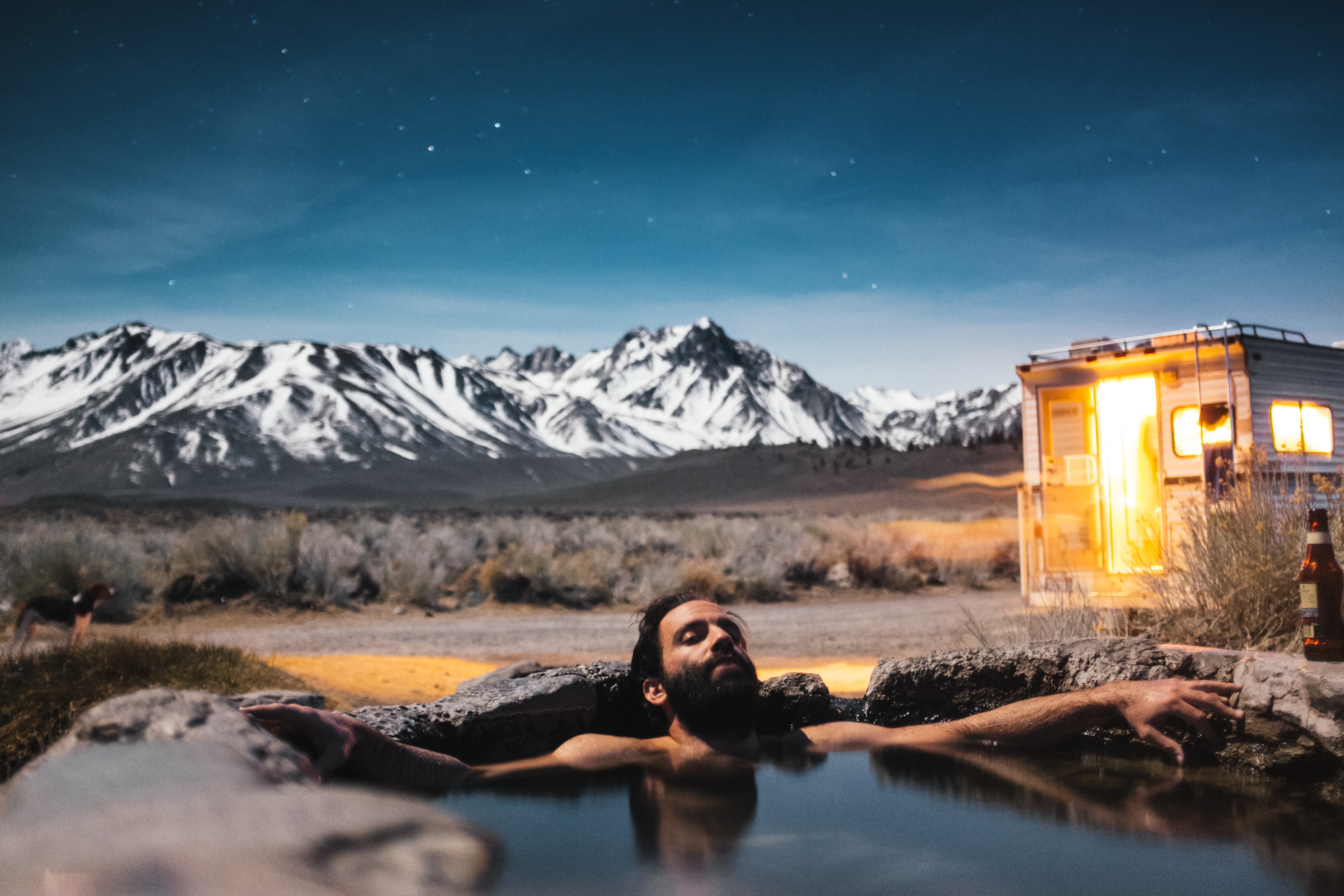 Our winter market has been exceptionally strong since late November. Homes in most price ranges and geographies have sold quickly with very little competition and lots of demand. This is great news for home sellers, so don't doddle if you'd like to take advantage of these circumstances. For Buyers this isn't so great. The stock market gyrations drove down interest rates to 5 year lows, as did economic worries and woes around the globe which increased buyer urgency to capture low rates and offered some relief for those "bidding" above and beyond Seller asking prices.
We've seen this scenario for the past 4 years now; a bit less so last year but still a strong winter to early spring market bounce. What we also saw the last couple of years were sales prices moderating in the "over asking" price range to more commonly in the 2-3, sometimes 5+% range. This is much better than in 2016 or early 2017 when 20+% was more normal for the winning bid over the asking price. So far this year, it seems to be mostly in this 2-3% range but activity has been very strong and I've seen some homes generating 10+% over their asking prices.
While our local market has great optimism and continued pricing pressure for home values, it's important to recognize that if you are a Buyer have some patience, some time before you have buy and move in and some diligence in your efforts and readiness, you will likely be rewarded by waiting a bit in time. The last few years have seen a pretty dramatic decline in the percentage of "over asking price" offers and what some might think are overly inflated prices. This market shift has been occurring between mid-April and Mother's Day weekend the last few years, so by very early May. That's not great relief if you must buy/move now, but it can help you monitor the market for current data points on home values and then be better prepared when more homes come on the market later this spring.
We may see some rise in interest rates from the low levels we presently have, but most expectations are for interest rates to rise from the 3.375 range, back to our more normal level of last fall where 3.5-3.625 were the steady norm. Even if they climb to 3.75%, we're still in very favorable ranges for borrowing. Don't let fear drive your decisions. You may also want to consider learning about other possible neighborhoods or areas that might fit your life, school, commute needs, etc. and which might provide some variance to the price points and choices you're seeing.
One final point for consideration; find an experienced, committed agent who will listen to you. You need experienced and calm help to guide your searches, prospects and offer processes. When the markets get heated, Sellers and their agents want to dictate and control as much of the process as they can. That's a reasonable expectation. You need to have a known and respected agent, lender and support team to guide you in how to "show up" on an offer and in offer negotiations, so your offer is the best that it can be. There are a myriad of details and nuances that can improve your offer, besides just price. Believe it or not, price doesn't always win. Sellers care about certainty in the buyers' offers and that's something you, as the Buyer, can control. I'm happy to help educate you on what makes the best offers and how to win when your new home shows up. Give me a call or email to meet and talk about your needs and concerns. We can set a strategy or timing plan to make you happy, better informed and ready to act and win.
Photo by Robson Hatsukami Morgan on Unsplash
In our increasingly global economy, outsiders from everywhere in the world want an "in" to the U.S. real estate market. There seems no end to the amount of money people, companies and investment groups can and will spend to get in to our market. Most claim they "know" how to improve efficiencies, speed up and simplify the processes, save consumers money, aggravation and eliminate the need to talk withe lenders, agents and Realtors. Funny thing is, almost none of these people, investors or companies have any actual real estate industry experience. They speak with supposed authority from a 40,000 foot perspective. None of them recognize a fundamental that every Realtor, agent or loan officer who has survived in this industry for more than 5 years knows–this is a people business, not a commodity or even transaction business. People have personalities, unique needs, circumstances and subjective criteria driving much of their decisions about real estate.
There are Disruptors in every business or industry out there; some better than others with some industries better suited for Disruptors than others. The point being, most of them only want to talk about efficiencies of removing the people, the conversations, the variables and the calculus of weighting all of these market and subjective factors for any one person's circumstances. Home buyers can look online and get computer generated valuations for most properties, but is that really what they're worth? According to who and what criteria?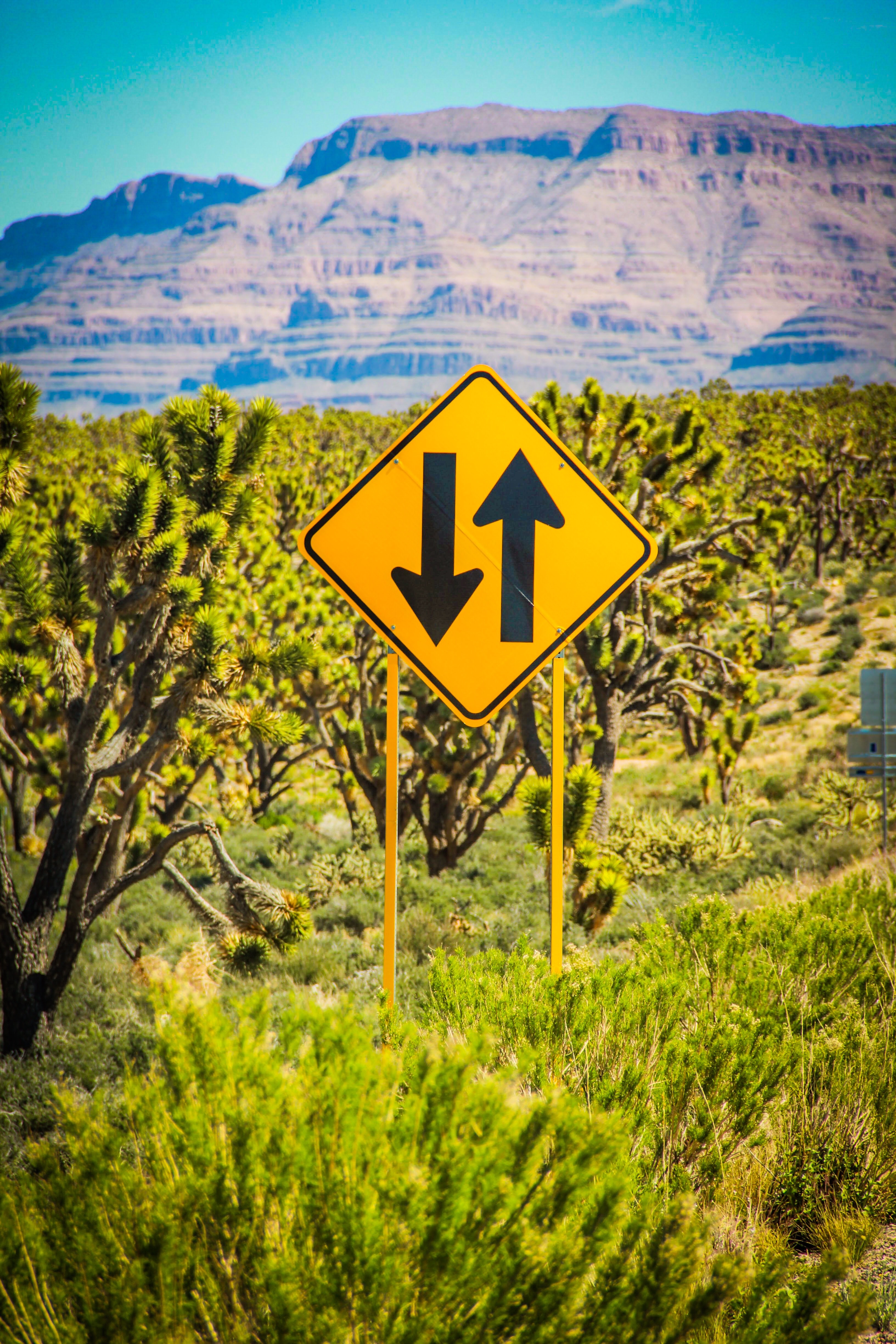 Many think they know what it takes to write a winning offer. They aren't seeking the advice and counsel of an informed agent in the area they are looking in. They only find out what doesn't work when their offer is rejected and the home is sold to a different buyer. How can an automated company, unwilling to talk about all of the options you may have available, answer this? It's not usually just about price. What makes a better  offer varies with every property but usually requires a conversation with the buyer, the seller's agent and the lender involved. Find the common ground and solutions to win and get the home. This takes a willingness to care, to listen, to educate and to be involved. Putting a priority on what's the most efficient use of the agent's time shouldn't be in the matrix of factors for your offer.
New tools and technologies can help make the process more efficient but they can't replace true conversations, understanding and educating. While Disruptors and Outsiders see buyers and sellers agreeing to sell a home or property, they don't see the relationships and the time it took to build them, to gain buyer and seller trust with their agents and lenders and to work together to  benefit their clients and customers. With all the promise of new widgets and gizmos to make this process simpler, easier and better for the consumer, they don't
have a way to replace the simple fact that this is a people business. One that requires people talking, educating, understanding, coaching, assisting and counseling Buyers and Sellers on how to find the best opportunities in any market for their actual needs. Speed or simplicity may be "a" factor for some, but when we're usually talking about people's long-time homes to buy or sell, speed or simplicity are only a couple of many variables likely considered. Sadly none of the rest will ever be known without an actual conversation with an informed agent or lender to help you.
No one person, group or company will stop Disruptors, but on their present course, the simplification will only lead to more chaos. Information is getting easier to find but knowledge and the ability to apply it are getting more rare. The cost is usually the same for an ill-informed or under-informed person, company or program to help you. Why not get real advice  from a quality agent or lender who will truly benefit you, saving you time, frustration and effort as a Buyer or netting you more for your home as a home Seller?
You may know where you want to go but how do you get there?
Photo by Andres Haro on Unsplash
The answer to this question is often long but for varying reasons. Much is made of fact that buyers can find as much, and in many cases will find out more, about a home than an agent will know. This is a modern day reality for real estate. However having information and knowing how it applies to you are not always the same. Does a buyer need an agent to find a home for sale? Definitely not. Should a buyer utilitize an agent to assist them with the purchase? Most often the answer is definitely so. Why?
No one wants to be bothered by a sales person asking you to act, or trying to insert themselves into your life or "sell" you on a specific property or strategy. We can all agree on this. Where the difficulties arise is in learning and setting expecations for you and helping you learn what you don't know. Knowing how much a seller paid for a home or when they bought it or how much they owe on it, may have no relevance to it's market value, suitability for your needs or how you should structure your offer to buy it. Yet it's all available information. Knowing what the trends are for an area, a neighborhood, a style of home in an area are not so readily available information points that you may need to know to helping you determine a home's value, present day or future and how you should craft your offer.
Many people outside of real estate attempt to make this business a pure science. You learn these facts and based upon them you act in these ways. In reality, much about real estate is an art. People and emotions are involved, as well as money. Pricing homes, crafting winning offers, preparing Buyer profiles and presenting clients to sellers is usually more art than science. While many agents may not be good at this, finding and utilizing ones who are is invaluable to you as a buyer. In our local market, especially with such tight inventory in so much of our area, committing to an agent and being prepared to make changes in your Buyer profile so you can be presented in a stronger light to Sellers and their agents is critical. Having a complete picture of who you are and who's on your team shows that you are prepared to act and you show up differently to Sellers and their agents who will evaluate and make decisions based on this presentation. The highest price offer isn't always the winner. The best offer is usually a combintation of factors. If you want to win without having to outbid all others, you need to know how to draft a better offer and that's science and art blended together by a good agent. Having one on your team, not to annoy you with untimely calls, texts or messaging but providing you real advice and assistance is why you'll often be better served by an agent committed to you. None of us know what we dont' know but a good agent knows how to craft a winning offer and get you the home you want to buy.