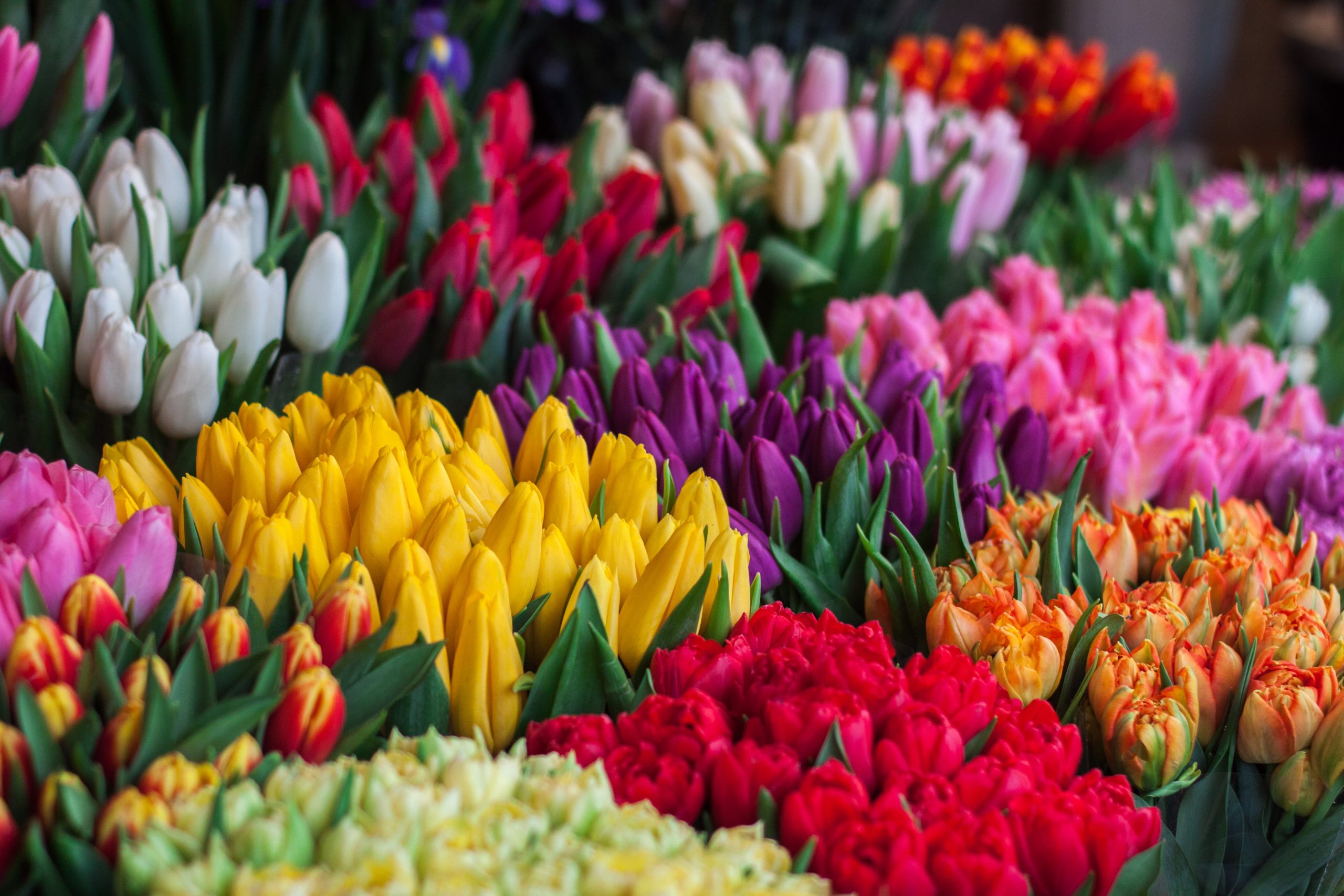 For most of us, this past week or so of sunshine has brightened our outlooks dramatically. Yes, it's just the weather but after 2020 and a rocky winter, it seems we're all reaching for and clinging to these bright moments of joy. If we can string enough of them together, we can modify our perspectives and focus to see more positive features in our worlds. Yes, we're likely still wearing masks and we can't do everything we were doing before Covid, but again, it's a matter of focus and perspective and it's energizing.
The media, the headlines, the mean tweets and the struggles are still with us but our optimism is back. Life won't go back to our memorialized past; life doesn't work that way. But it moves ahead; evolved and enlightened. Our mission and goal should be to focus our energies and actions on what we want to be, do or have; where we want to go and who we want to be with us on our new journeys. So, enjoy this energy and focus on finding your passions.
So what the heck does any of this have to do with real estate or our relationships together. First, I hope we are and have more than a buyer, seller, Realtor relationship; for most of us I know we do. So, if your plans and energy steer you towards adventures I can help with, certainly let me know. If it's a new or renewed adventure you're enjoying, I hope you'll take a moment to share that enthusiasm with me. We all are looking for positive support and I'm here to help and share in your new energies or struggles to find your energized path. Let me know how you're doing. I'm always glad to hear from you and talk with you about your new adventures or challenges.
The real estate market definitely has its struggles and keeping a positive focus is a challenge. Helping people understand the nuances, complexities and opportunities in the market is my job and passion; but it can still be challenging. Since real estate is driven by change, helping you keep your energy and focused path moving forward is also part of what I do. Not to have you buy or sell a property; but helping  you keep energized on your path, where ever it leads you or helping you find a path that will energize you.
Our rainy weather will be returning; that is a certainty, but we can look past some rain knowing more sunshine, energy and opportunities are coming our way. I hope you'll accept this small challenge to stop yourself from focusing on any rainy days you don't want to enjoy and instead make plans for your sunny days ahead. Create space and time for these new adventures and they will come. If any of them happen to involve you needing real estate services, well, we can talk about that too but I hope to hear from you  and talk about your new adventures, joys and plans.
Happy Spring and we'll talk soon.
Photo courtesy of John Mark Smith Unsplash