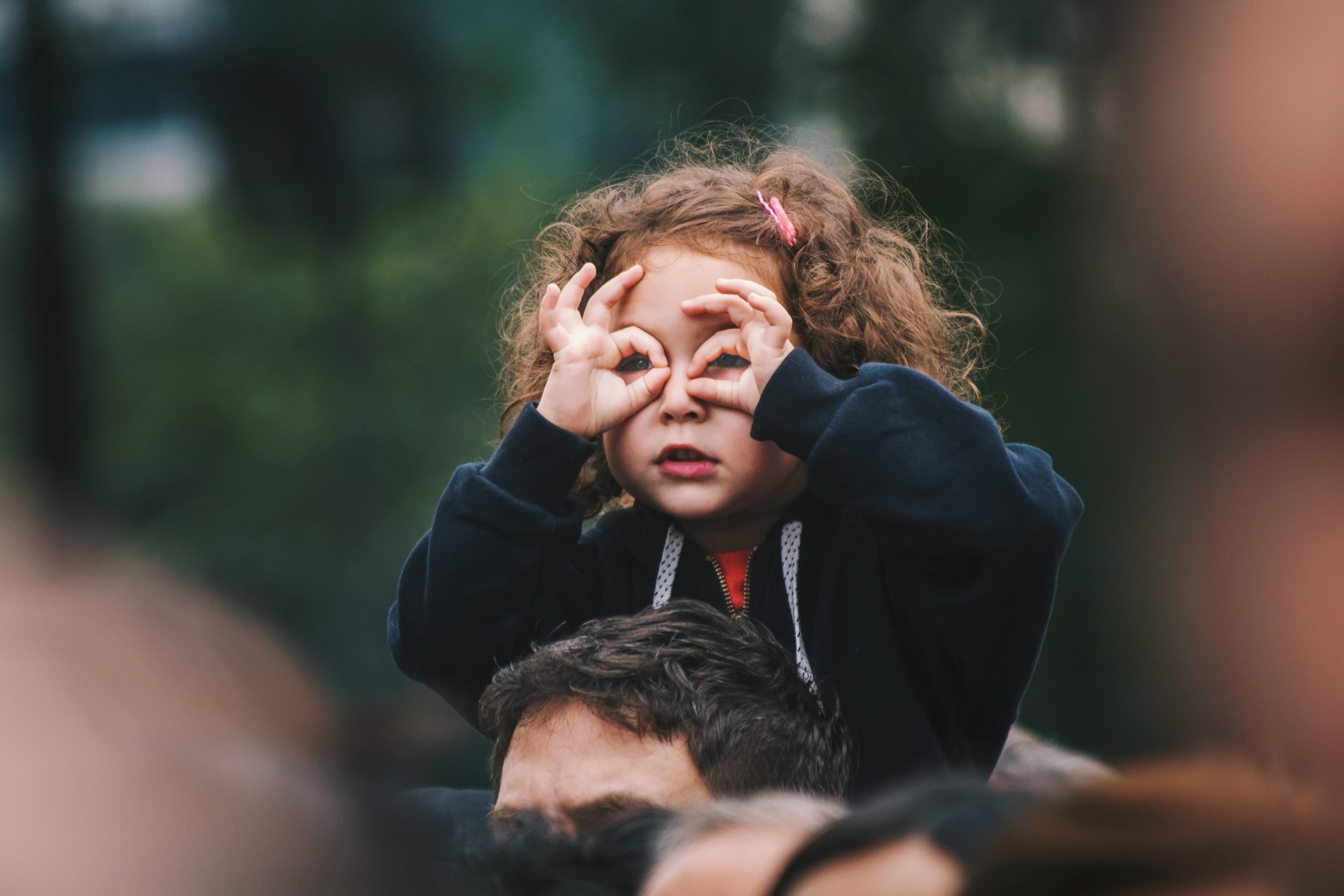 Some of us likely remember the Johnny Carson show and his banter with his audience of "how crazy is it…." Well, it's pretty crazy out there.
Likely many of you also saw the skit on Saturday Night Live a couple of weeks ago spoofing Zillow searches for homes as today's dating or other unusual website surfing. It's true, since the Covid crisis, home searching and buying seems to have become "the" national pastime. Many want to get away from or get out of their homes, even if only dreaming, while others truly want to find their new home. While the skit was very funny, finding and buying a home in today's market is very challenging.
Strong demand for a change in our house style, size, location and features coupled with record low interest rates are creating unprecedented circumstances. The freedom and need to work from home, teach and learn from home, get some separation and privacy–safety and distance are all adding to the demand part of the picture.
At the same time we have unprecedented refinances taking place as interest rates have been in the mid 2% range which is allowing many to refinance their home loans and save $100's to $1,000's of dollars on their house payment. Great news for these home owners but it also means these home owners aren't likely selling their homes for several more years–like 5, 7 or 10+ years to come. This is creating a significant shortage of homes for sale. While this is bad across the country, it's staggering in our region. One silver lining to this point is these home owners aren't likely to be competing buyers any time soon either.
So how bad is it?
In all of King County we only have 887 homes on the market for sale as of 2/17/2021; adding condos to the figure adds 796 more choices for a combined total of 1683 homes for sale. Typically this figure would be in the 3-4,000 range for an average month. The current inventory represents only .00185% of all homes in our region being for sale. That's 1/4 to 1/3 of last years record low levels. Snohomish County is even worse with a combined houses and condos total of only 251 total homes for sale. That's .0008% of all households in Snohomish County and 10-15% of normal inventory levels. The Eastside area has only 354 combined homes for sale and South Snohomish County only 124 total homes for sale. This is all homes, no bedroom, bathroom, price range or features as filters, just a house or condominium being for sale! Crazy! By the way, the national inventory level is only at 1.2% but that's still well above our local figures.
Active agents like myself are hopeful for some increase in homes for sale but from these low levels, any increase will be welcome but not likely enough to change the real dynamic of what it's like to be a home buyer in the present market. I know many people think or thought we would be seeing a collapse in home prices, some form of bubble bursting. We all remember the economic collapse from 2008-2010 and no one wants that repeated. Now let's look at what an economic recovery will mean for our region, the country and the world as a whole. As more businesses reopen, new jobs will be created and filled; more people with more incomes will start to feel better and hopefully spending continues. Will this mean a decline in demand for homes? A rise in homes for sale? Not likely. It's most likely to mean some increase in demand and hopefully some trading of homes–people moving out of and into a new home but a one to one exchange of households.
The results of this shortage of homes to sell is resulting in rapid home appreciation. We're seeing home values rise 10%+ in the last couple of months in much of the area and 30%+ in much of the region over the last year. So what stops this price appreciation? Nothing in our current or near-term economic forecasts. While it's easy to ask: "How many people can afford a $1M+ home?" the answer is more than you think. With our record low interest rates a $1M home with a 20% down payment equates to about a $3,266 principal and interest payment. With taxes and insurance this moves up to $4,182. Compare this to recent times when a $500K home with 10% down and a 5% interest rate meant a payment of $3,031. The gap isn't that big between these two. When you also consider that an average 3 bedroom home rents for around $3,000 and the price tag on a $1M home doesn't seem so out of line.
When you consider that the owner of a home they bought for $500K, 5 or less years ago can now sell that home for $800K+ and the equity they then have to put down on the $1M home makes that home even more affordable. The point being with so much equity in our current homes and wage levels for those less affected by Covid where they are, a huge percentage of our population can now afford a $1M+ home. Homes priced from $1M to $1.5M have become the most sought after homes in our region, as they are considered the most affordable and desirable homes for a large percent of local buyers.
The perspective of the most informed buyers in our marketplace is not one that focuses on the price of the home but on the monthly payment of the home. They don't worry about the home's price because it's most likely they will never be paying it "off" but instead they consider if they can afford the payments. With current wages and stable employment this perspective and focus is why so many people see today's market as an opportunity that can't be passed on in hopes or fears of some dramatic crash in home values. Given our current inventory levels, any bubble burst or calamity likely only creates a very short term relief on price appreciation.
What can we do with this information?
It depends on what is going on in your life; what changes are occurring or anticipated in the next few years. If buying a home is your focus, then teaming up with a well-informed agent and diligent attention to the market is necessary to capture this opportunity. With all the refinances that have taken place it's likely inventory won't change that dramatically in your favor. If making a move from your present home to a new one is your focus, the current value of your home combined with record low interest rates means the bridge between your present home and your next home is likely closer now than in the future as your present equity is at a high and it's likely that economic recovery will put some upward pressure on interest rates, making that new home's payment higher, regardless of how that compares to your present payment.
If you are thinking "when is the best time to 'cash out' take my money and run"—well, typically only the rearview mirror can tell us this but here's a few points to consider. First, just as we don't have "a" real estate market, we have many micro markets, there are also many micro peaks. Your home's size, features, condition and location will adjust where your peak may be. We still have 20-30,000 more new jobs scheduled to come to our region over the next couple of years. This is besides any rebound of jobs in travel, hospitality and dining. That likely means more new people to our area. Yes, many can work remotely but most will stay in our region. A quick side note to this point—King county's population shifts have gone mostly to other central Puget Sound regional counties–Pierce, Snohomish, Kitsap counties; some to Clark county near Portland but most of the population shifts are still in our local market. So with increasing jobs, increasing populations and a tight inventory, what happens to your home's value? Likely the peak continues to form. The point being, if you're ready to "cash it out", make that call and change when you're ready is most likely the best advice. Historically we see the most appreciation in our market in the earlier months of a year but as we all learned last year, tomorrow is always uncertain so finding that peak may be more difficult to do than enjoying the timing that fits your life's goals.
So, how crazy is it out there?
You'd be crazy to not seek guidance from an active, informed agent to help you capitalize on the opportunities and navigate these challenges. Give me a call. I'm happy to help you.
Photo by Edi Libedinsky on Unsplash